Montgomery Lean Six Sigma Yellow Belt Certification and Training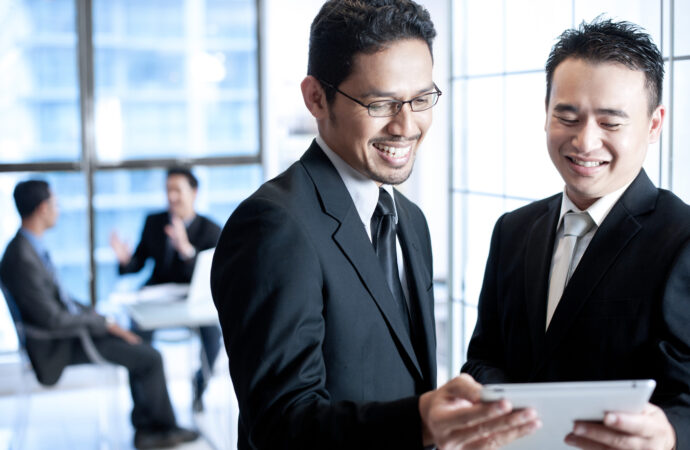 There are different levels of Lean Six Sigma training, known as "belts" in the methodology, and just like your regular scale, you need to deal with both introductory and advanced levels. For those who want to learn more about Lean Six Sigma, the Yellow Belt is the first to aim for, as this training and certification will be required even if you want to take more advanced trained later on. At Lean Six Sigma Curriculum for Montgomery High School Students of Alabama, we make sure to offer students, professionals, companies, and all institutions the chance to access Yellow Belt Training and Certification.
As a Yellow Belt, you can be part of a core group or as an SME on a project. It is often used by students, business professionals, and those who want to take small roles yet influential ones, even when they don't have much experience in a field or industry.
The objective of the training is to allow Yellow Belts to identify areas that need improvement and implement all LSS principles and structures to achieve the desired results. In this case, the DMAIC method uses Statistical Process Control to maximize cost savings, and you will be introduced to it to know how to work around improvement and growth.
Lean Six Sigma is often used in businesses and companies, so its utility among students is questionable. 
However, you will like to know that learning the methodology will help them improve their decision-making, leadership, organization, teamwork, planning, and other skills. They will also be able to work with companies of this level, regardless of their education and degrees.
Yellow belt training is not an unnecessary expense. It increases students' chances and offers more credits toward graduation.
Two Paths to Certification
There are two ways to earn your Yellow Belt Certification. If you feel that you have a solid knowledge of the topics covered in the Yellow Belt Training, the "Body of Knowledge" exam can be taken.
Individuals who use our guide and training can choose to sit for several short exams as they progress through the sections rather than one comprehensive exam. Or we can make a final exam based on how you wish to learn.
No matter which option you choose, our fees are the same. We care about your time and how it fits into your schedule as well, so you can talk to our experts to set a time that works best for you.
Just keep in mind any person trained in Sigma and wanting to obtain this belt will have to pass the exam with a minimum score, and we want you to know that we made a difference when someone was trained with us or not when issuing it.
What Does a Yellow Belt Do for Companies?
Six Sigma activities are a great way to help companies in many ways. These include helping to reduce duplication and cost, as well as enhancing the execution and efficiency of programs or processes established.
3M, Amazon.com, and Boeing are just some of the companies that have benefited from Six Sigma activities and its implementation, thanks to yellow belts or higher practitioners in terms of levels.
Six Sigma certified practitioners will earn more than their non-certified counterparts. This is regardless of whether you are a student, in or after college, or a business professional looking to find more opportunities.
This field has seen millions of practitioners become accredited and trained in it, so we recommend that you, as a company, offer training for your workers or even as a school, you can allow students to boost their opportunities.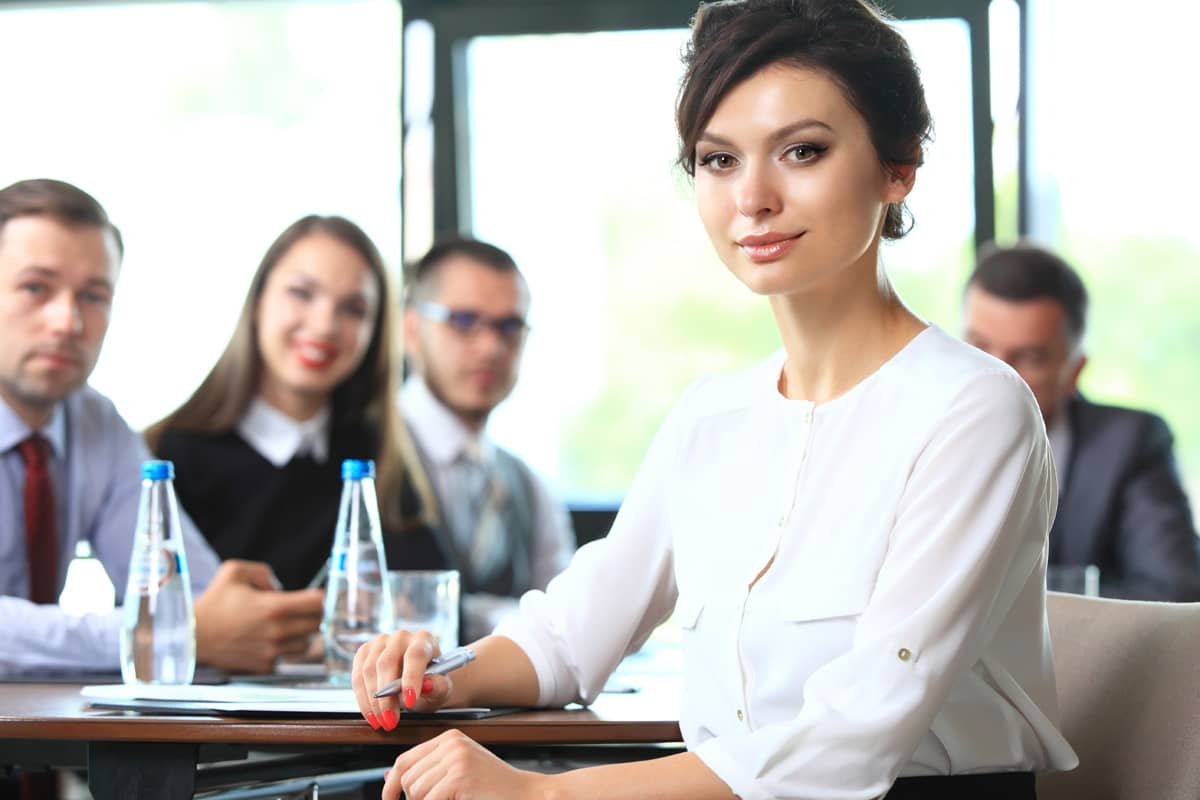 Who Should Get Yellow Belt Training and Certification?
Yellow Belt Training and Certification are ideal for those who are just starting out in Six Sigma but have an interest or need to increase their fundamental knowledge so they can work around improvement and career advantages.
This certification allows you to understand, apply, and maintain efficiency within Lean Six Sigma projects and ensure companies or the place and project where you implement it are achieving desired results over the average expectation. 
Yellow Belts are eligible to participate as Project Team members. To ensure project efficiency, they will be assisting Green and Black Belts, and if you want to advance to these latter belts, you will need to work on your yellow belt as well since it is a prerequisite in the industry.
Now, at Lean Six Sigma Curriculum Pros of Montgomery, we worry about giving all the information and details and ensuring our students are up to date with the methodology. Thus, when requesting our yellow belt, you will access a course and outline that helps you have advantages even over your peers in Sigma.
Make sure to contact us and learn more about this new method!