FREE Montgomery Lean Six Sigma Certification Quote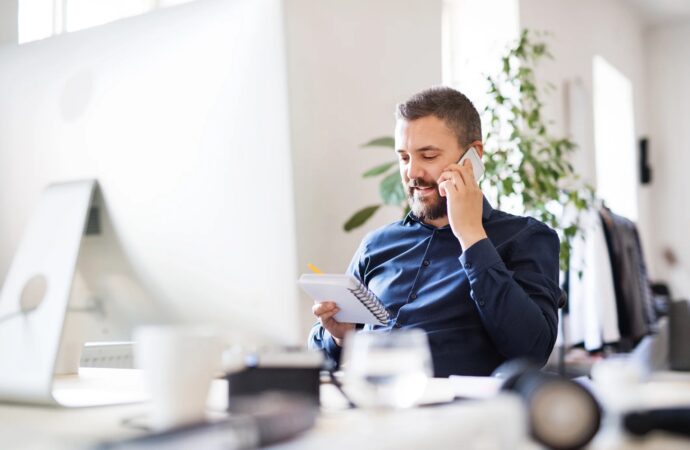 Our experts, members, and the entire team at Lean Six Sigma Curriculum for Montgomery High School Students of Alabama, are ready to help you with everything related to LSS training, certification, and even implementation. We are one of the most respected companies in the state, and we will help you inculcate LSS at your school, college, or business, not only offer you individual programs in case you are a person interested in the methodology. 
We are open to all who are interested in learning, and we can help you with your personal and organizational growth.
Our team will offer training and make sure all of our students can obtain the certification based on the belt you chose, which is needed to allow students and business professionals to grow and open up new opportunities for their careers.
When certified, they have more opportunities to get a job as well as boost graduation credits or university applications.
High school students can benefit from our highly-qualified and experienced staff who can help them improve their decision-making and confidence. 
This will enable you to develop other skills, such as leadership, as well as enhance your curriculum. Companies and institutions care about the value of this method because it is practiced, and they see how you work hard around LSS principles and how much growth and improvement it offers to those who implement it.
We are able to provide evidence and documentation regarding past jobs, as well as how our Lean Six Sigma programs have helped dozens of individuals, companies, schools, and institutions.
Our goal is to help students and workers understand the LSS method and gain new skills. They must also be able to manage a team and work with minimal problems once they finish any training option.
Six Sigma Training & Certification Available
We are a professional and reliable company that established the main training and certifications required so you can take on small or big roles within a company: Yellow Belt Training and Green Belt Training.
After completing the program and passing an exam, we issue certificates to students/professionals. These certificates will prove that the person is ready to participate in large-scale 6 Sigma projects and also show how prepared they are to implement it.
Training can take anywhere from 7 to 15 working days. Students can arrange their schedules to fit their needs as we don't force them to adapt to our schedules or open hours.
Business professionals have the same options as we can help set up training opportunities for groups of students, professionals, and high schools.
You can study at your own pace, and you can come to us whenever is most convenient. You will be able to take the exam based on the belt you got trained in, and keep in mind a yellow belt is needed for those wanting to access green belt training and certification.
In addition to our LSS services, we also have programs that encourage innovation and leadership. 
Call us today to talk to our experts and receive answers to all your questions. We can help your employees and students understand the learning process, or you alone if you are trying to work on your personal growth and get more opportunities.